Regular price
Sale price
$25.00 USD
Unit price
per
Sale
Sold out
Every Monday, Tuesday, Thursday, Friday & Saturday this Summer!
BOOK NOW with a £20 Deposit & Pay the remaining
£20 balance on arrival to the Nightclub!

Five Star Venue
Full Production Team!
Main Event & AfterParty!
Dancers
Saxophonist
Magaluf's Famous Bongo man
LED Shows
Stiltwalkers
Confetti & Co2 Cannons
Resident DJ's 
10pm-6am Opening Hours
£30 Drinks Credit
JULY LINE UP
01/07 - HARDY CAPRIO
03/07 - Sammy Porter
04/07 - Sammy Porter
05/07 - Yasmin Gardezi & Chanetel Kavanagh
06/07 - Swarms
07/07 - Morgan Seatree
08/07 - Jazzy
10/07 - Sammy Porter & GW Harrison
11/07 - Joe Lobel
12/07 - Mark Blair & Reboot DJ's
13/07 - DMO
14/07 - Billy Gillies
15/07 - A/K, AOC 6 AL MANGAN
17/07 - Sammy Porter
18/07 - Sammy Porter
19/07 - Fionn Curran & Reboot DJ's
20/07 - Jack Fowler
21/07 - Jay Cullen
22/07 - A/K, AOC 6 AL MANGAN
24/07 - Sammy Porter & Ryan Ennis
26/07 - blk. & Reboot DJ's
27/07 - Jack Fowler
28/07 - Kimmic
29/07 - NOT3S
31/07 - Sammy Porter & GW Harrison
From Ibiza to Magaluf, MANSION Nightclub has brought a higher class of parties to Magaluf, revamping their exclusive underground nightclub.


The MANSION is nothing short of excellent when it comes to the atmosphere, DJ's and scheduled surprises! This party knows how to keep it stylish and classy with a unique twist of entertainment and planned performances as well as regular visits from partnered celebrities!

With only the most notable Resident DJ's performing at the Mansion, it's bound to me a nightclub experience in Magaluf that you will cherish forever.

Book your tickets now with an online deposit and pay the remianing balance on arrival to the club.



Share
View full details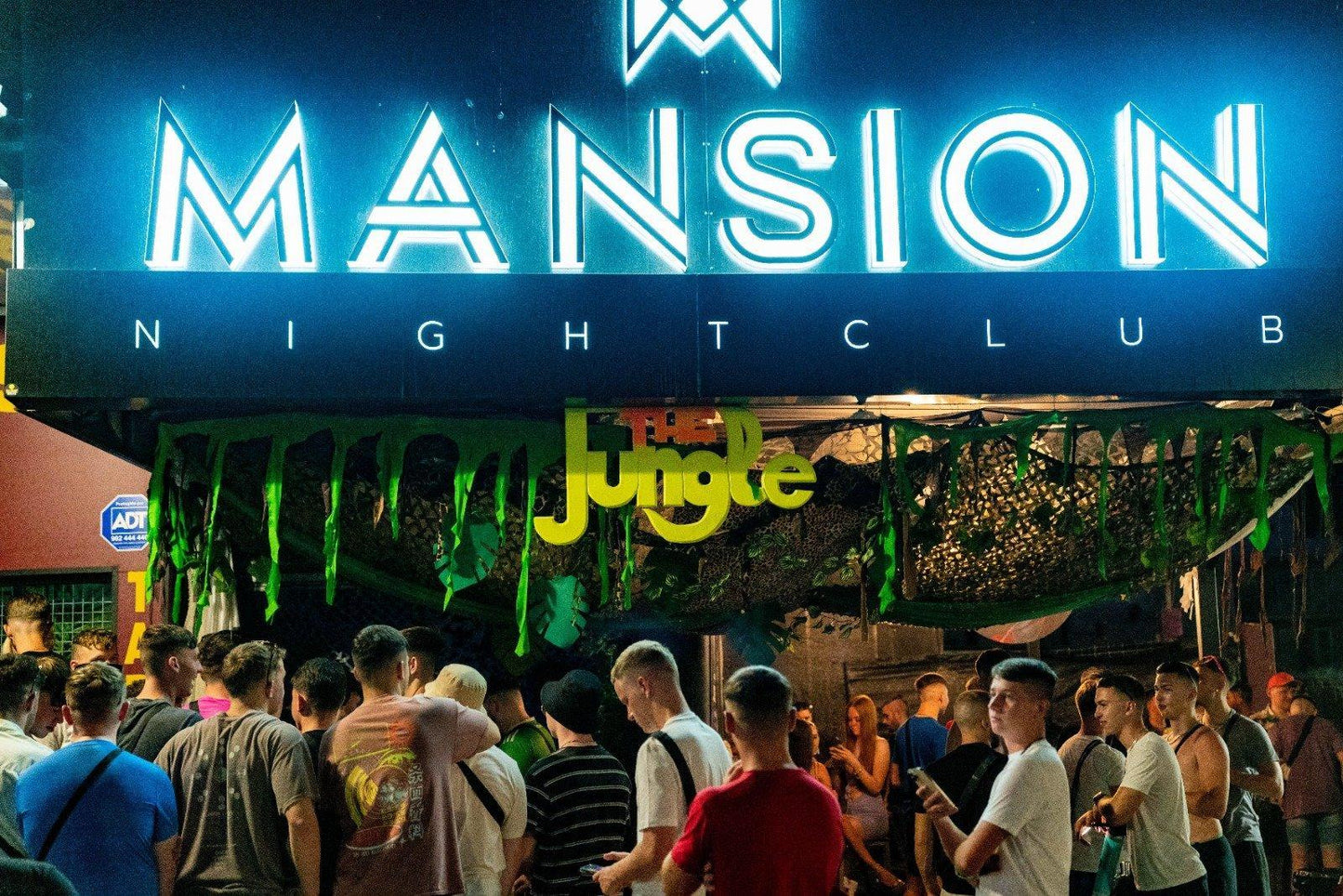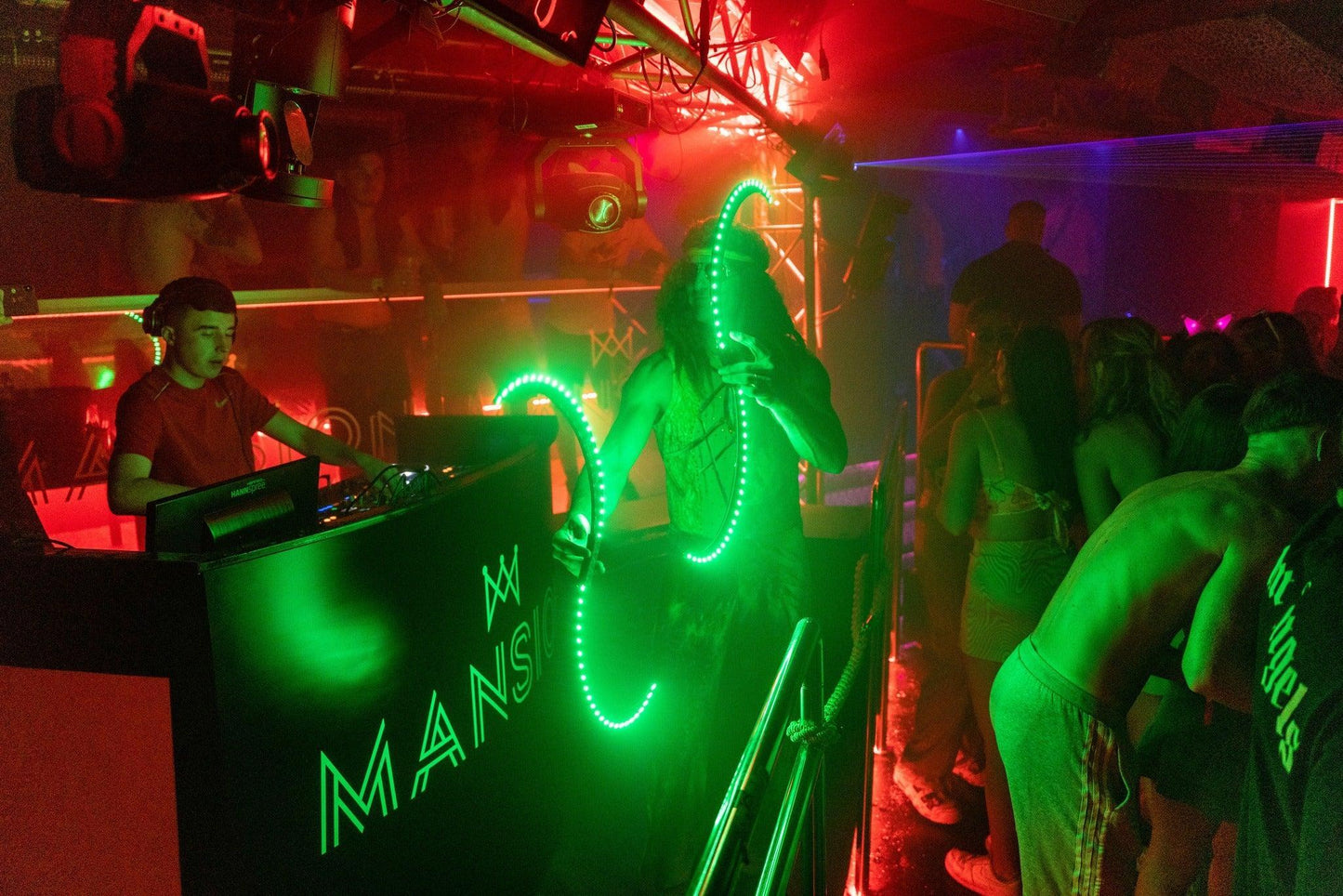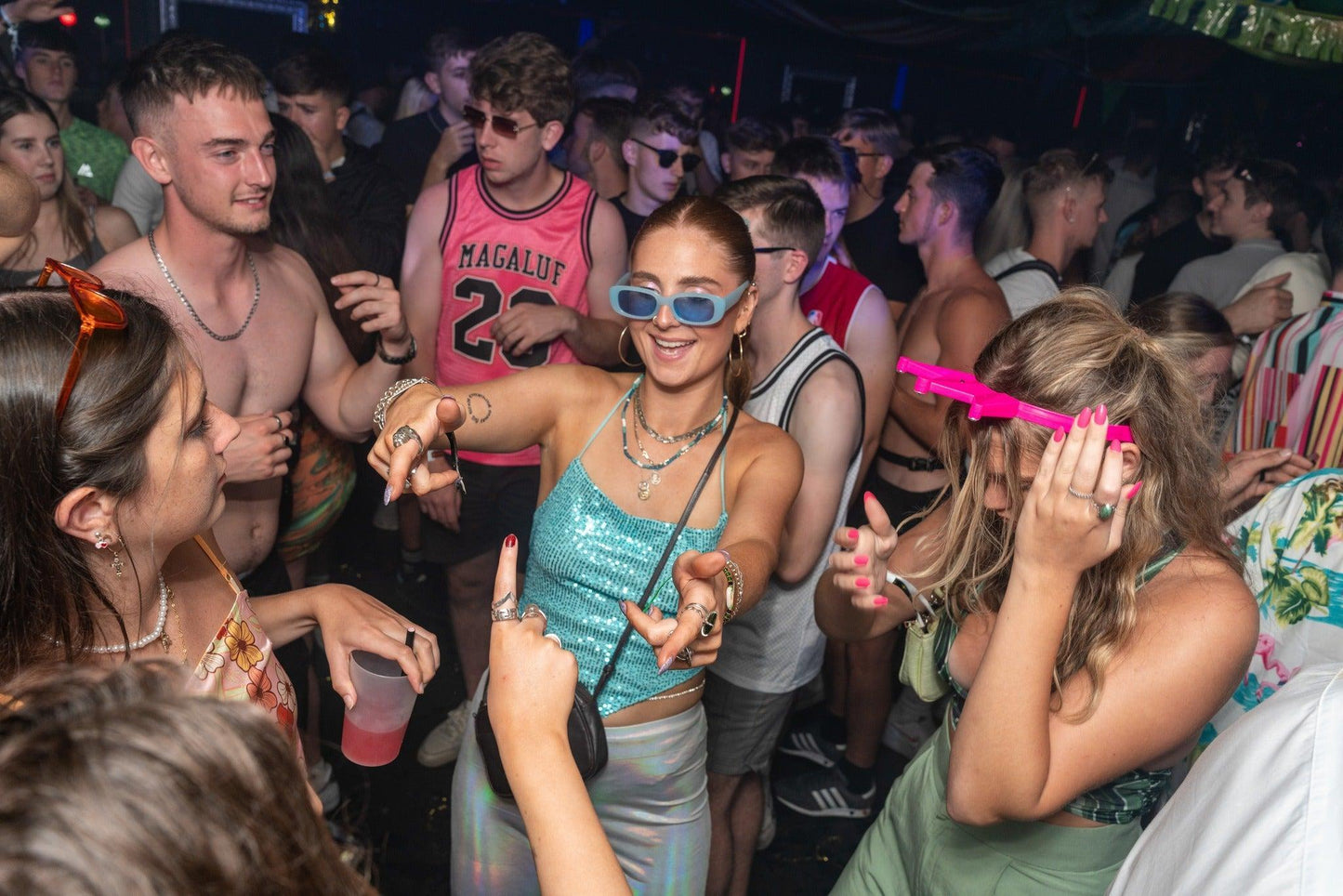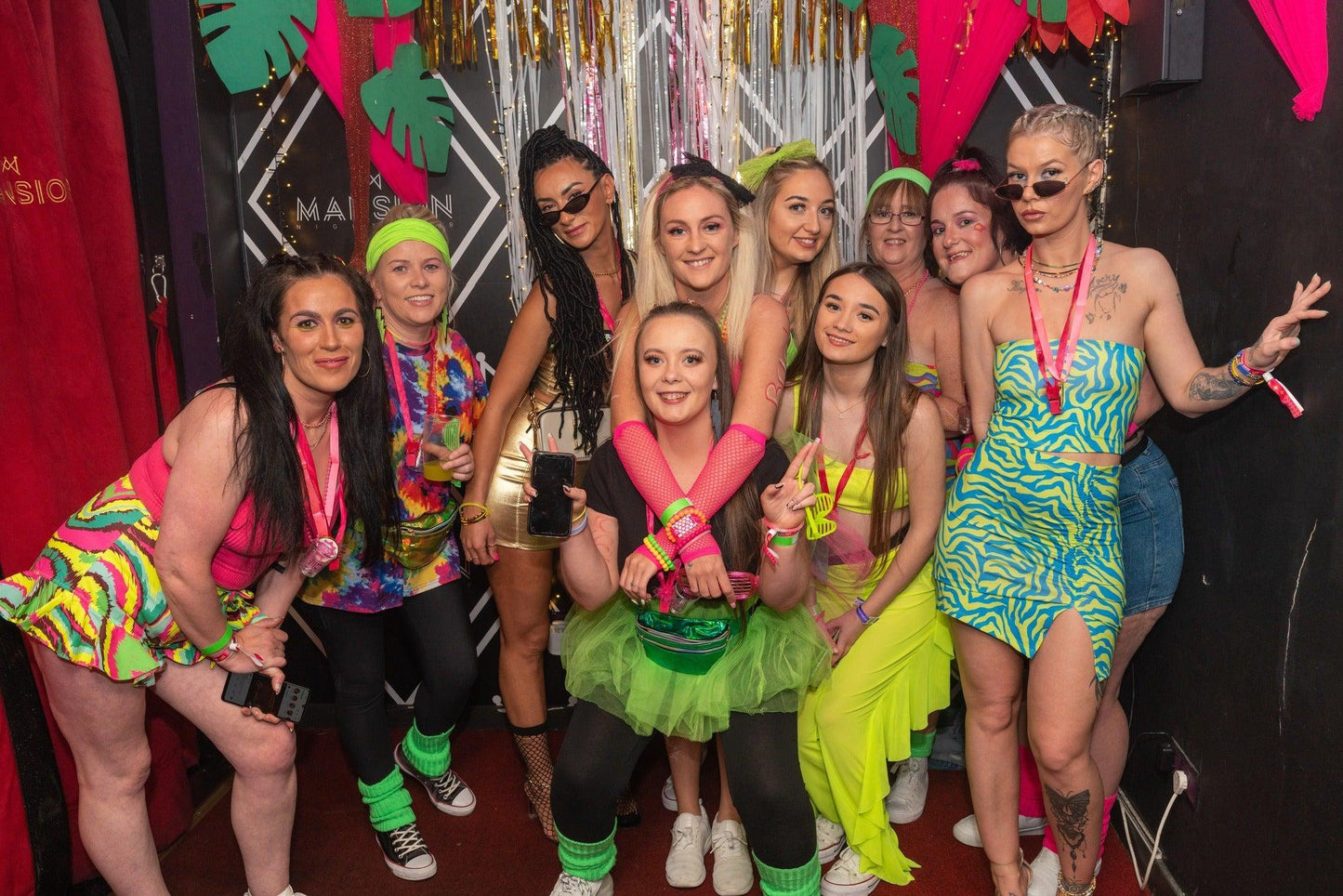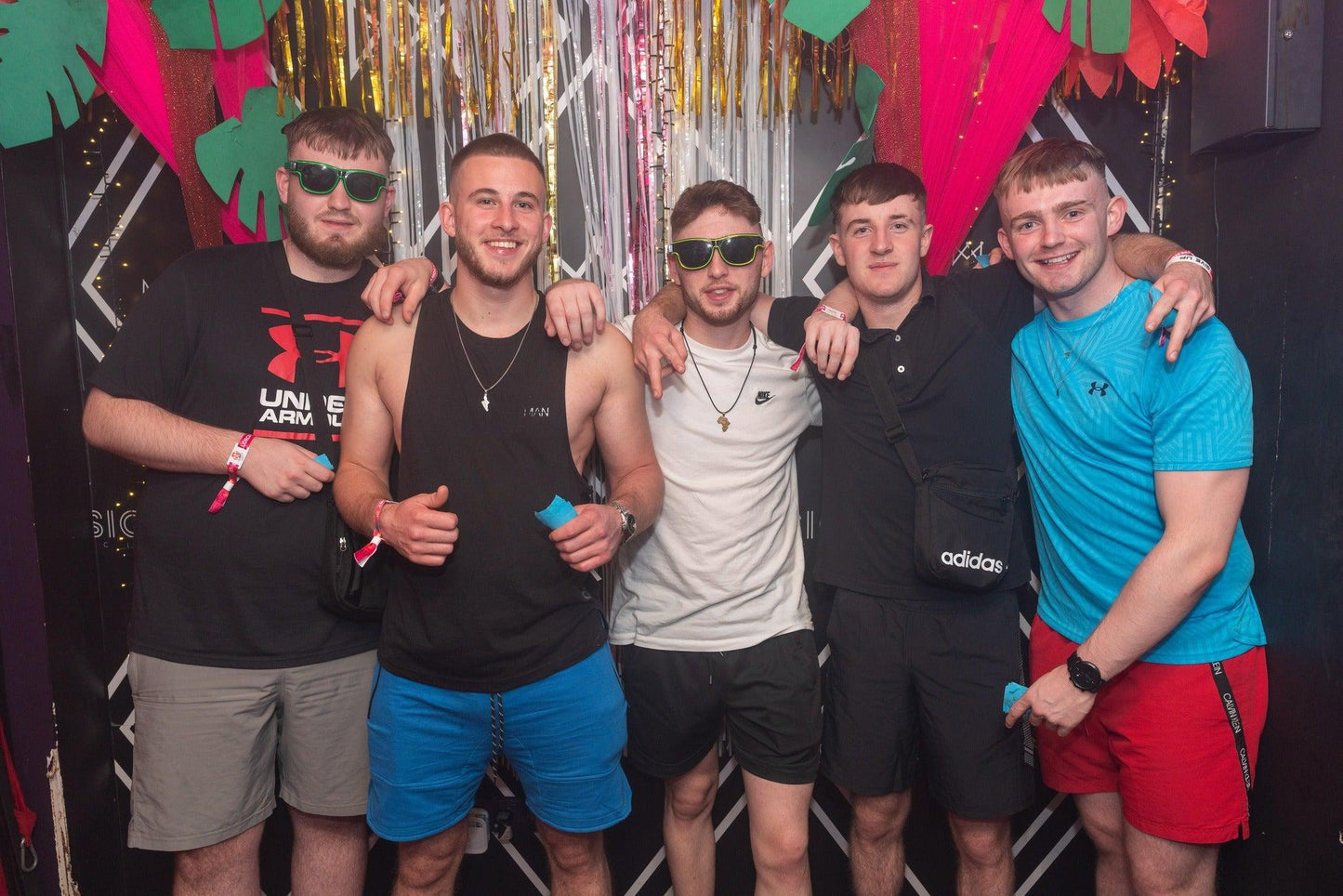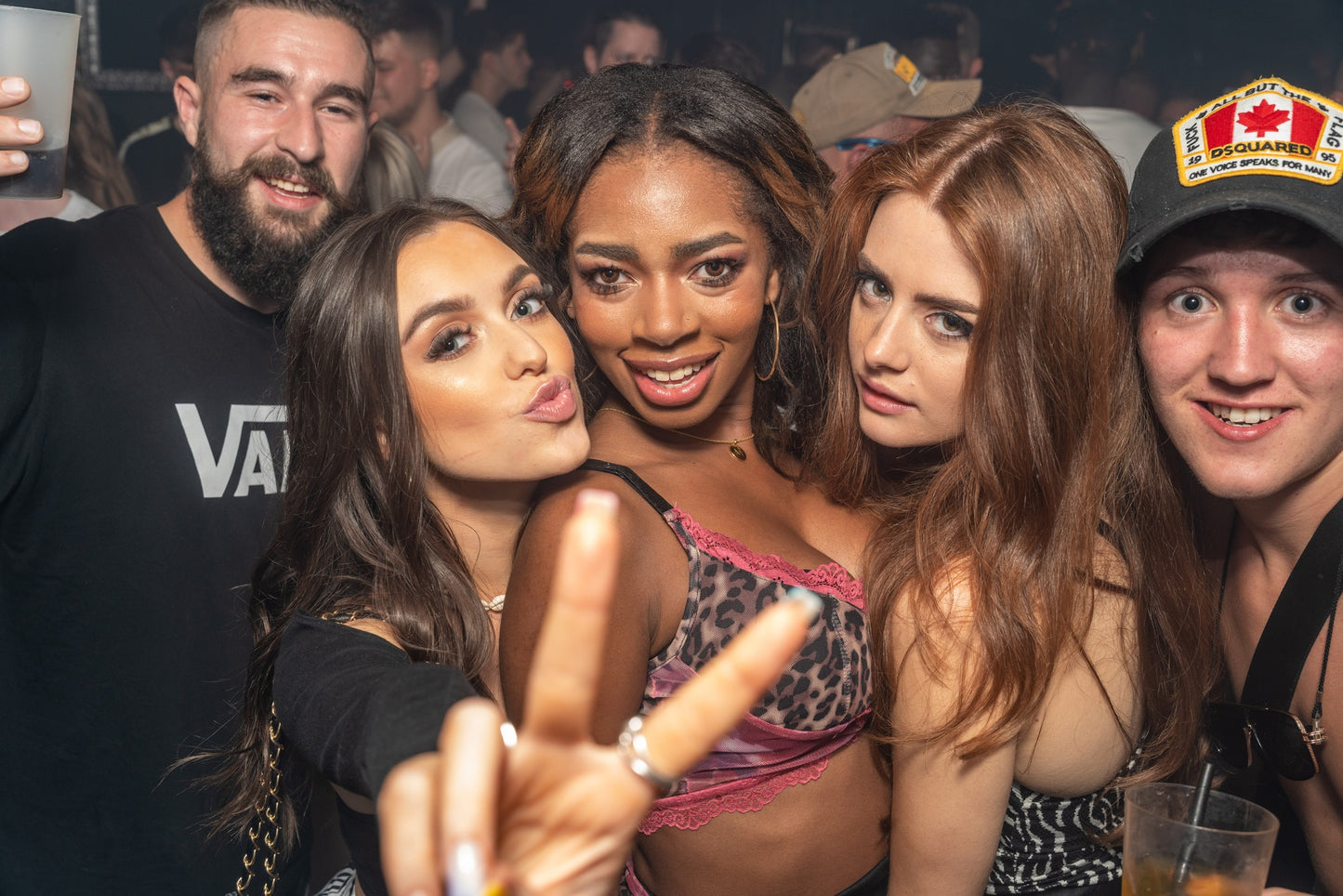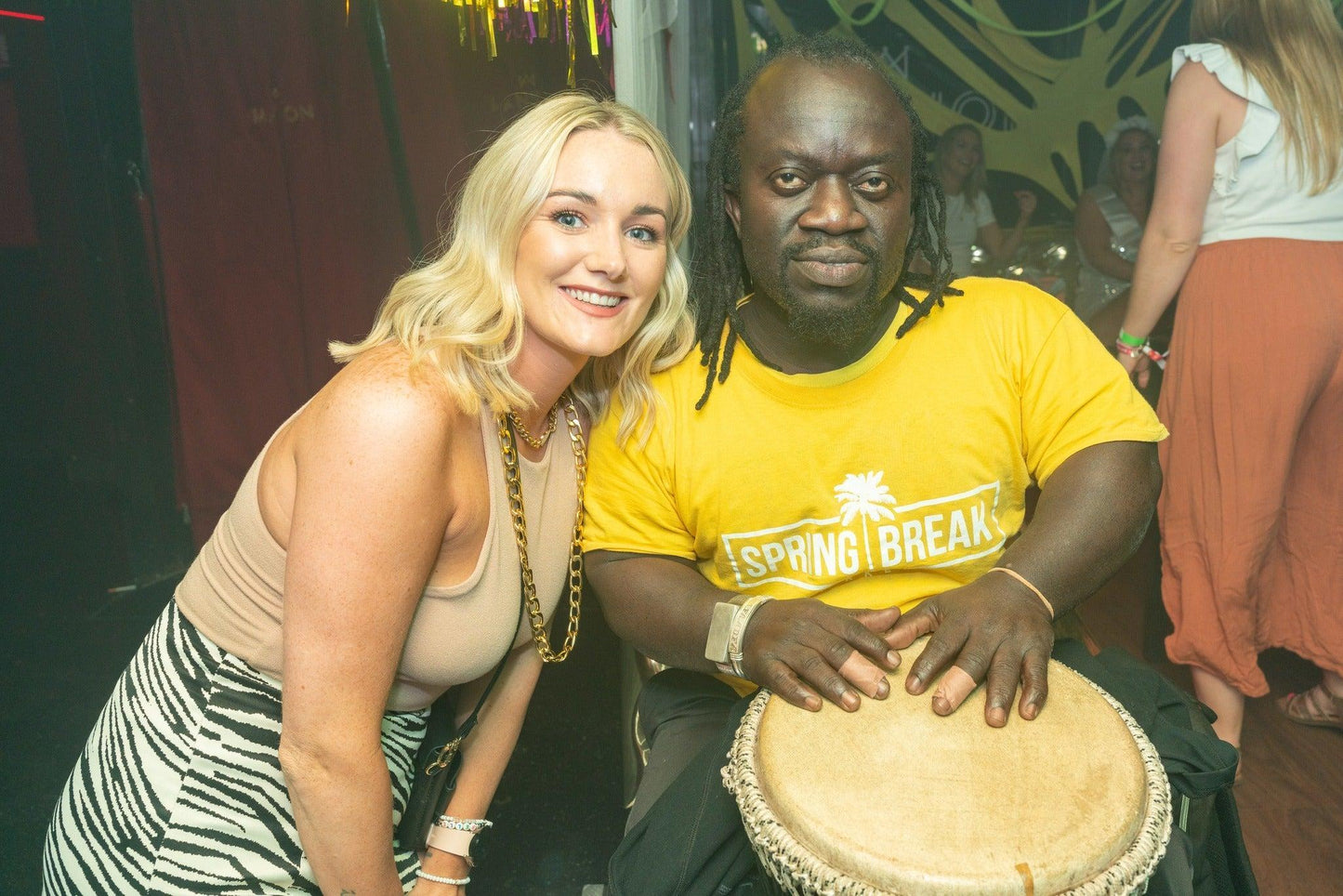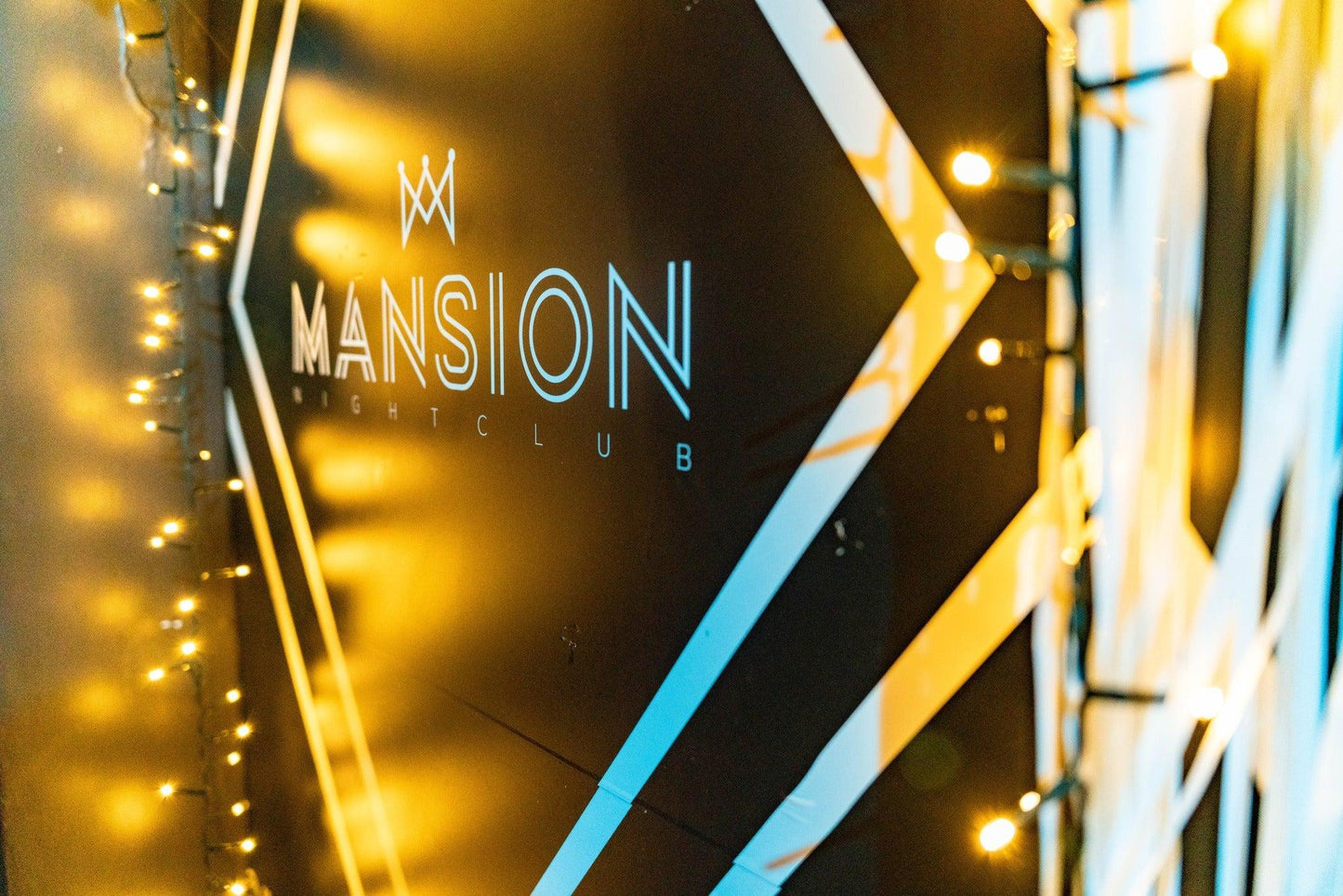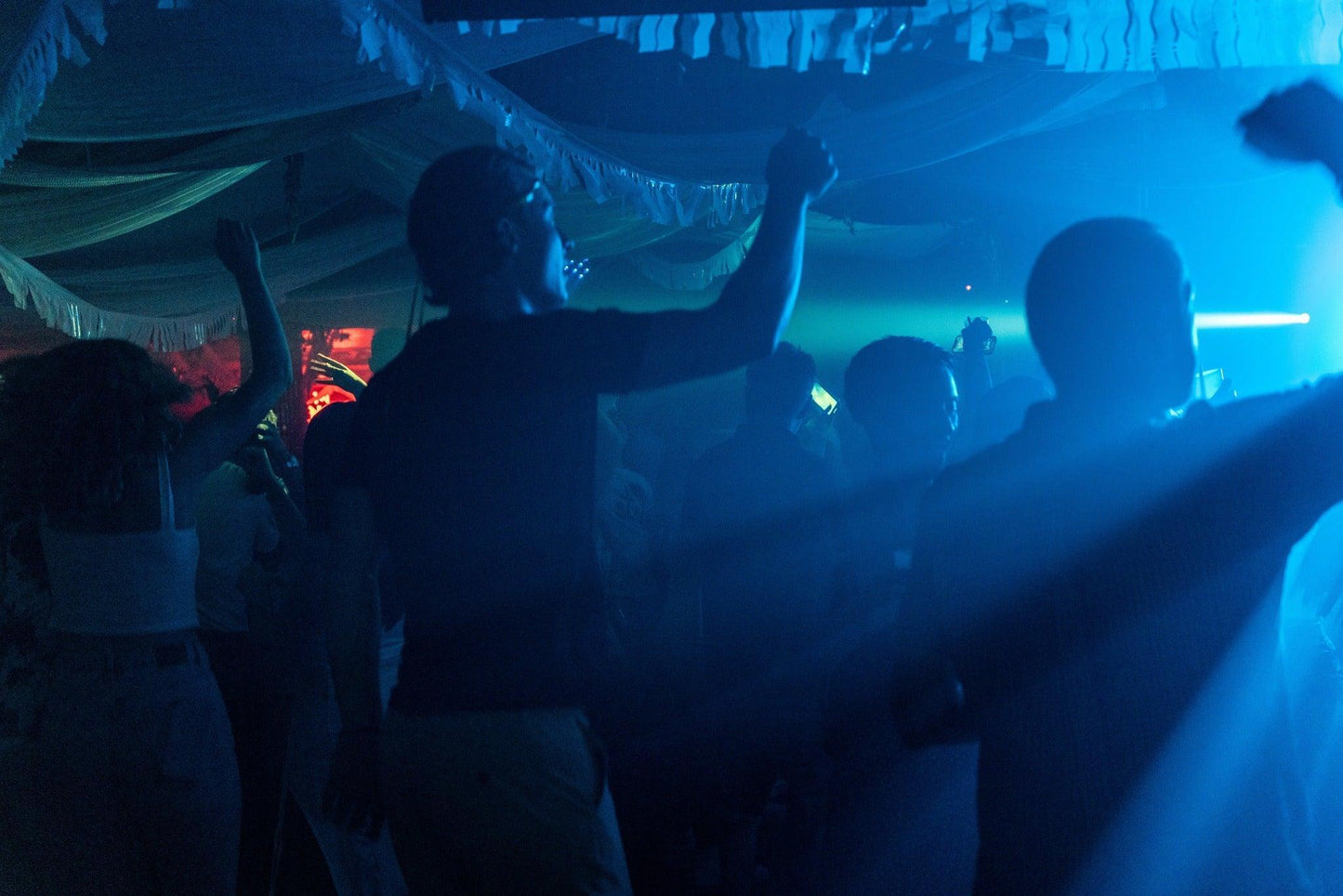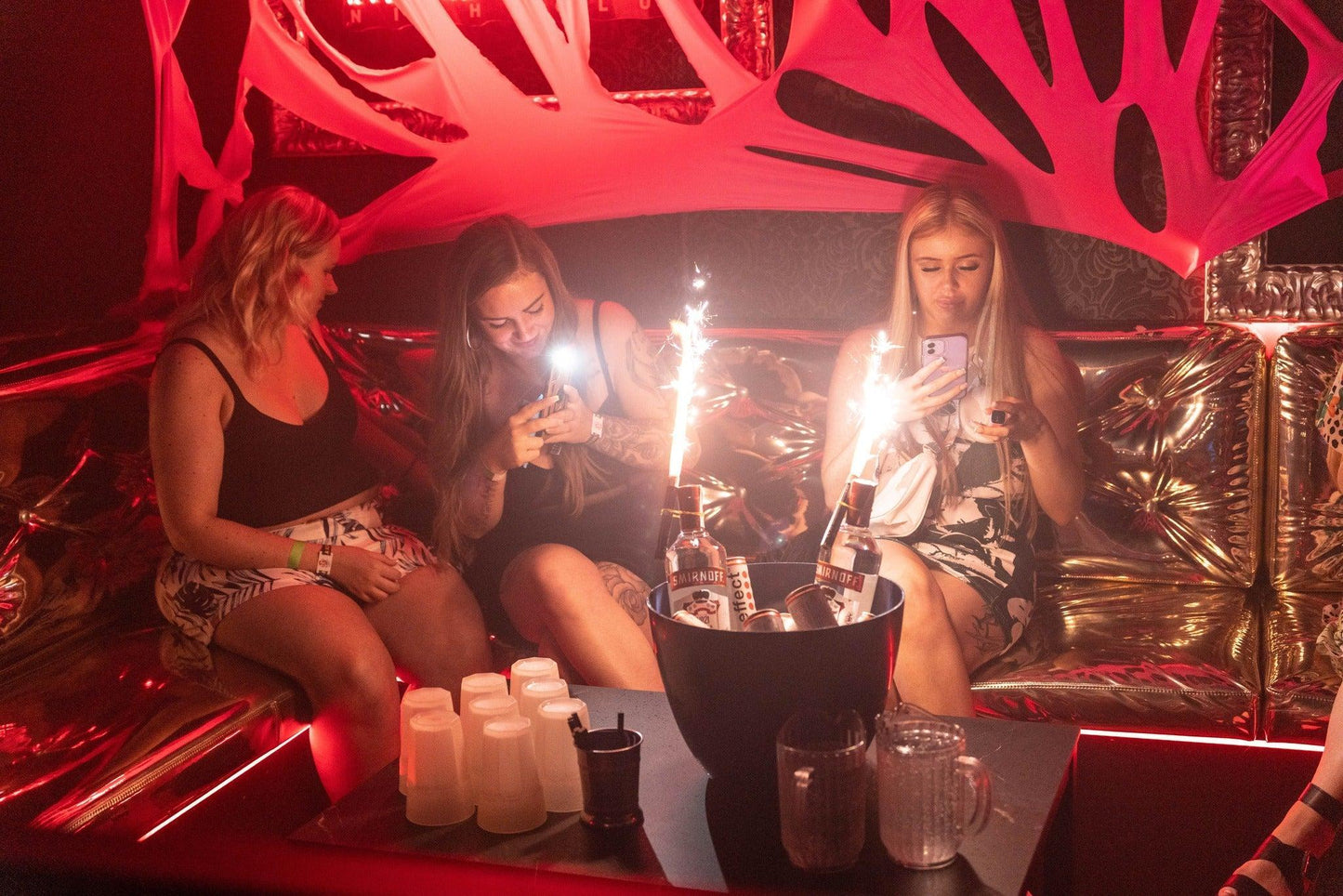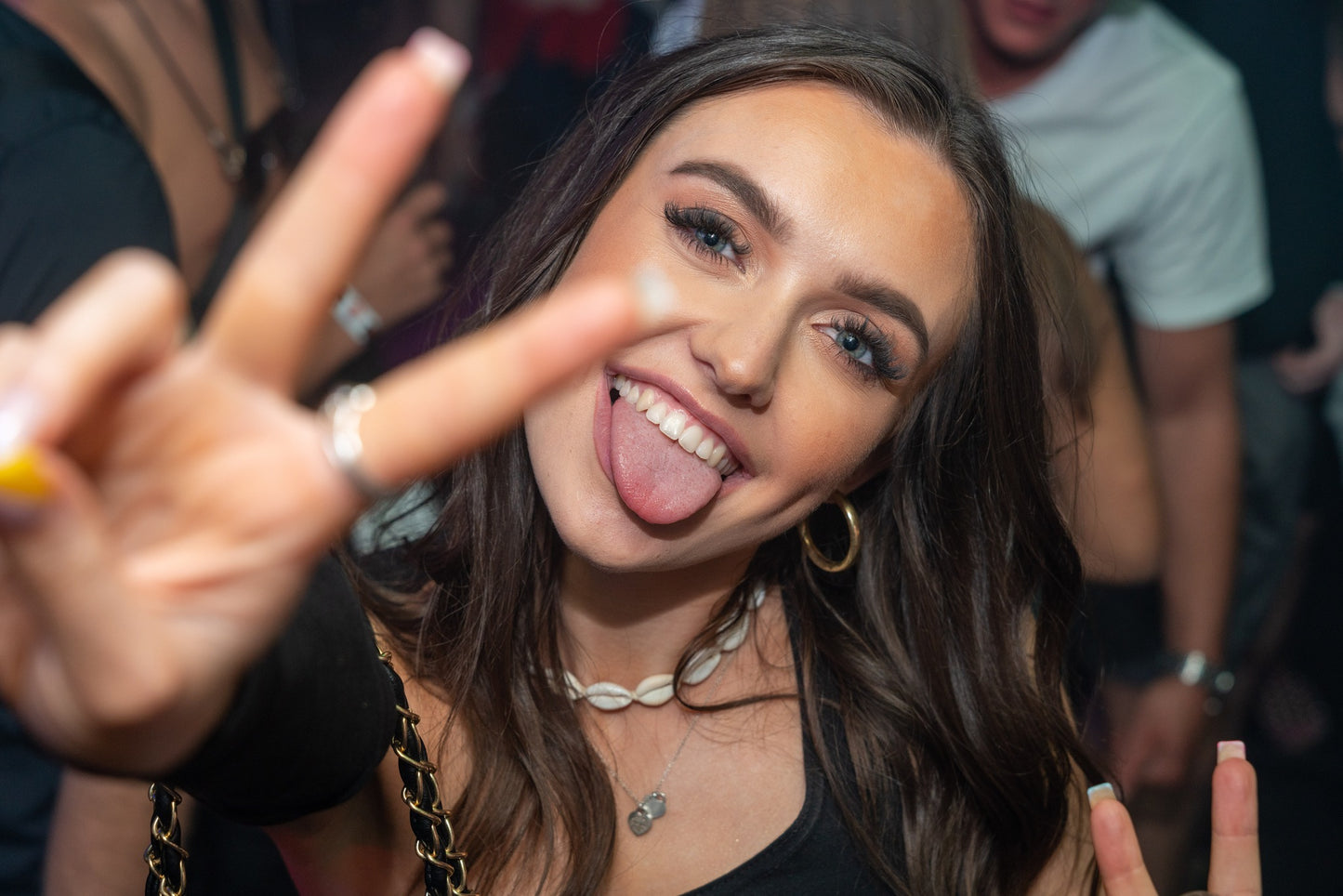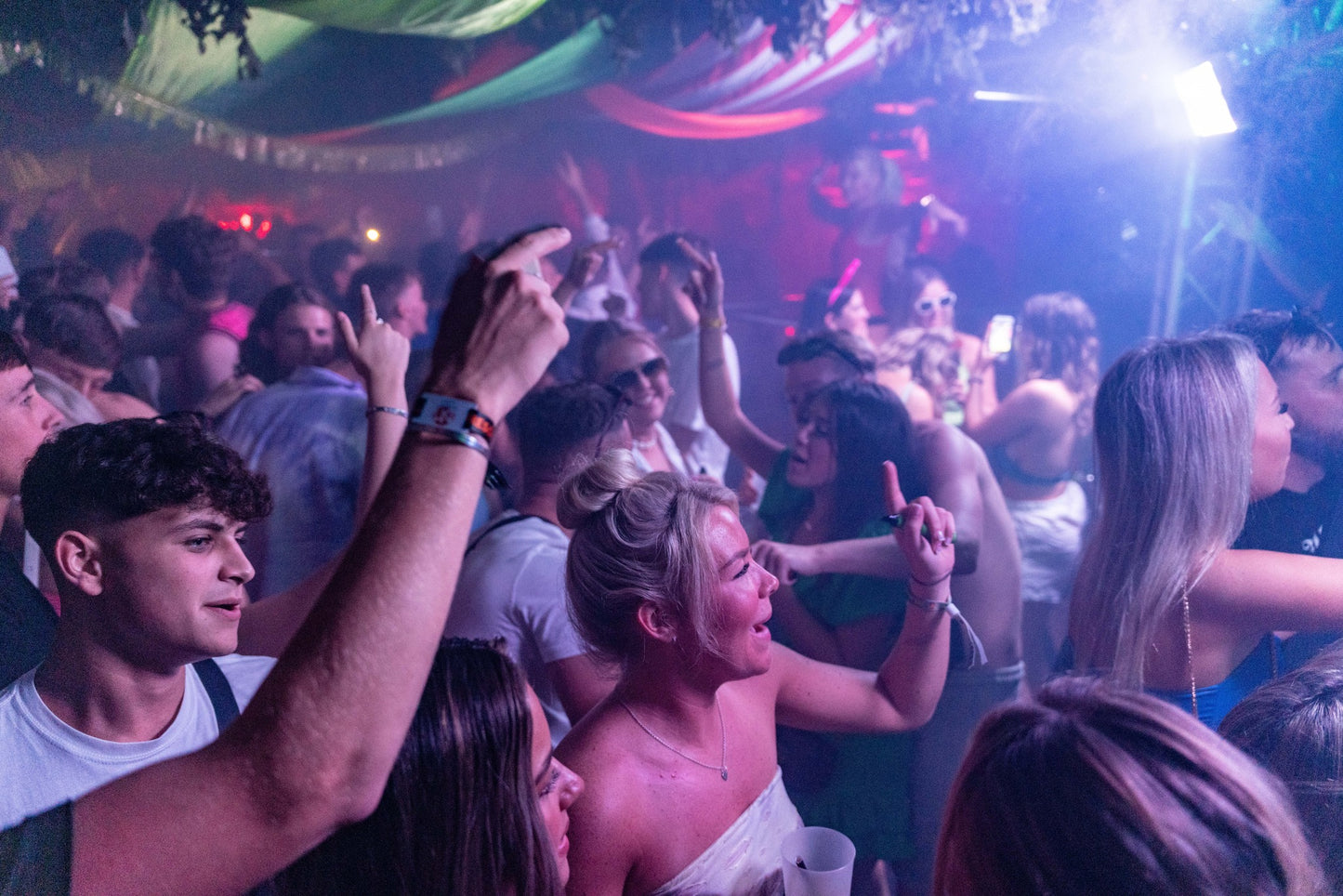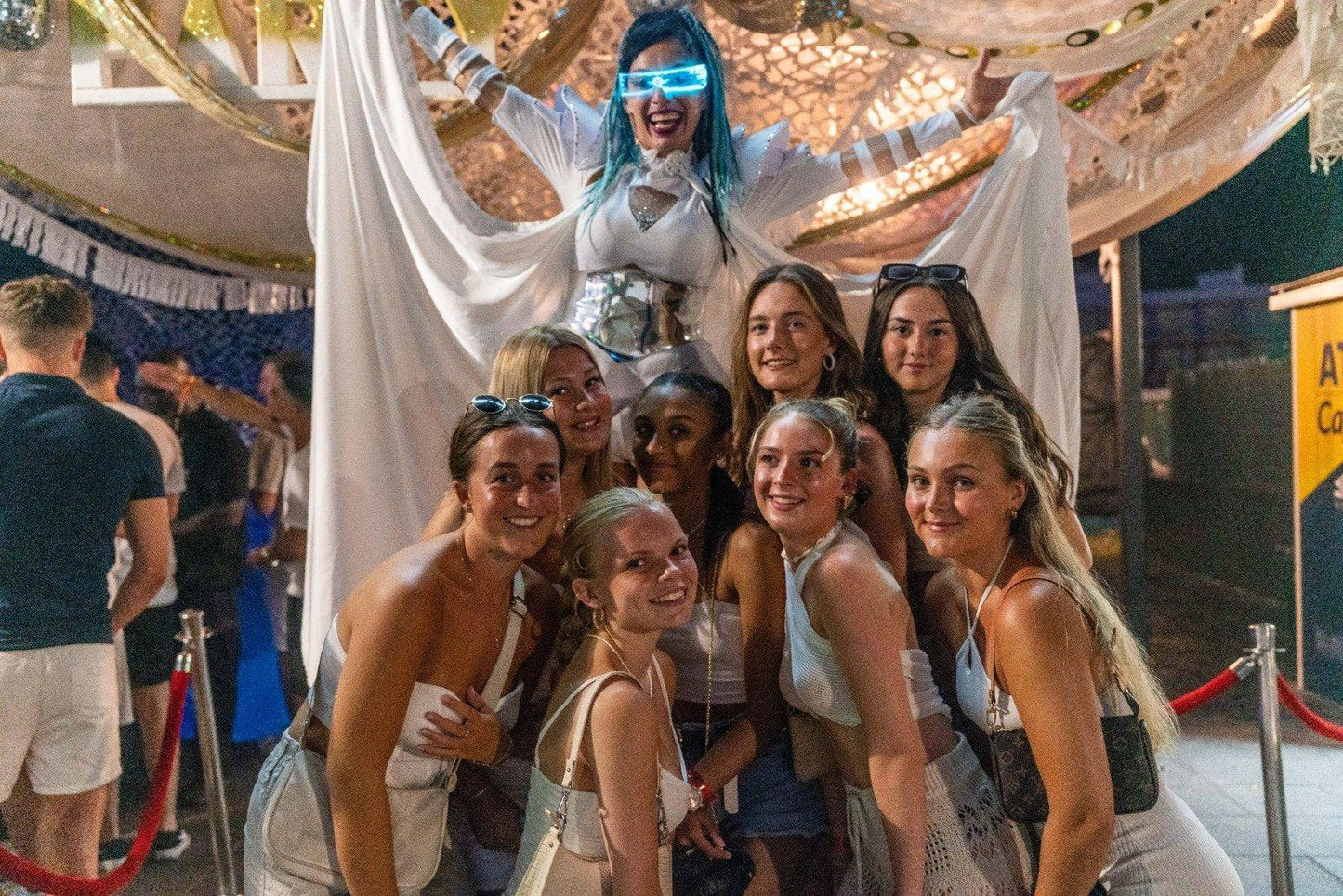 Best night april
came for a week n was quiet in magaluf but this place was rammed our best nights out by far
Favourite club in magaluf
We canny wait to go back, club is mint inside and all the staff an team are so friendly. See you all this summer
Best night in maga
If you go maga you need to check them out, you will end up going every night they are open if you can get tickets!! Thanks guys!!
serious buzz
best nightclub out there it was!!